Salesforce Managed Services
Salesforce is constantly evolving, so keeping your implementation up to date can be a challenge. Our Managed Services ensure that you get the most out of your investment across the Salesforce platform. This full-service offering is provided with a predictable, fixed monthly fee.
Historically, Salesforce maintenance has been handled by a single admin with rudimentary development skills. However, due to the continuous release of new features and increased complexity of the Salesforce platform, it is almost impossible for one person to know it all. Our POD approach provides resources that are specialized in each of the Salesforce clouds.
What Our Managed Services Provides:
Our Cirrius Solutions Managed Services offering is a flexible, scalable, and economic solution to maintain and realize your investment. We will provide a dedicated team customized around the capabilities you need to succeed. Below are some of the key benefits you will receive:
Salesforce Optimization – Review legacy configuration, technical debt, and unused functionality to ensure you are getting the most out of the platform.
Uninterrupted Business Enhancements – Manage your backlog requirements, streamline business processes, and oversee continuous delivery so you can focus on growing revenue.
Data Integrity – We will facilitate data management policies to fix or remove incorrect, corrupted, incorrectly formatted, duplicate, or incomplete data within Salesforce.
Strategic Planning – Organizational goal setting with business process reviews to ensure maximum work efficiencies.
Salesforce Releases – Ensure you are complying and taking advantage of the newest features from the latest Salesforce releases.
"Our goal is to feel like a part of your team and help with questions, issues, and drive innovation at scale for your organization. We love to get those never-ending wish lists of priority changes that everyone has and no one ever gets time to finish."
-Cirrius Managed Services Team Lead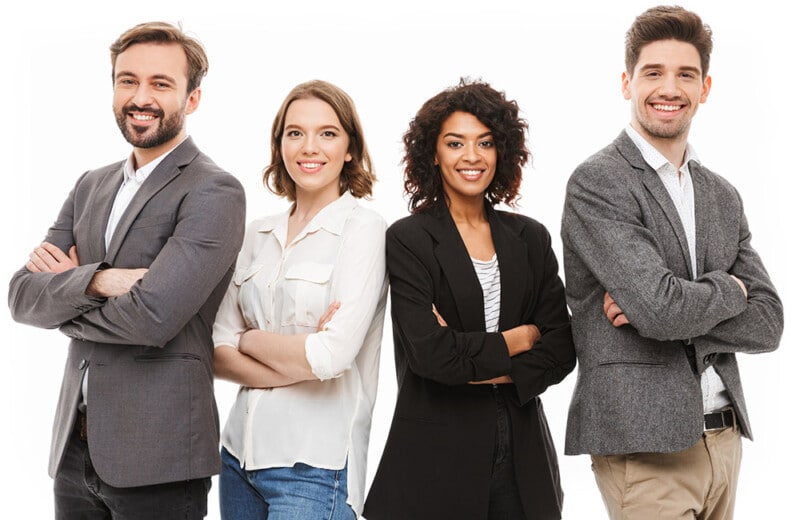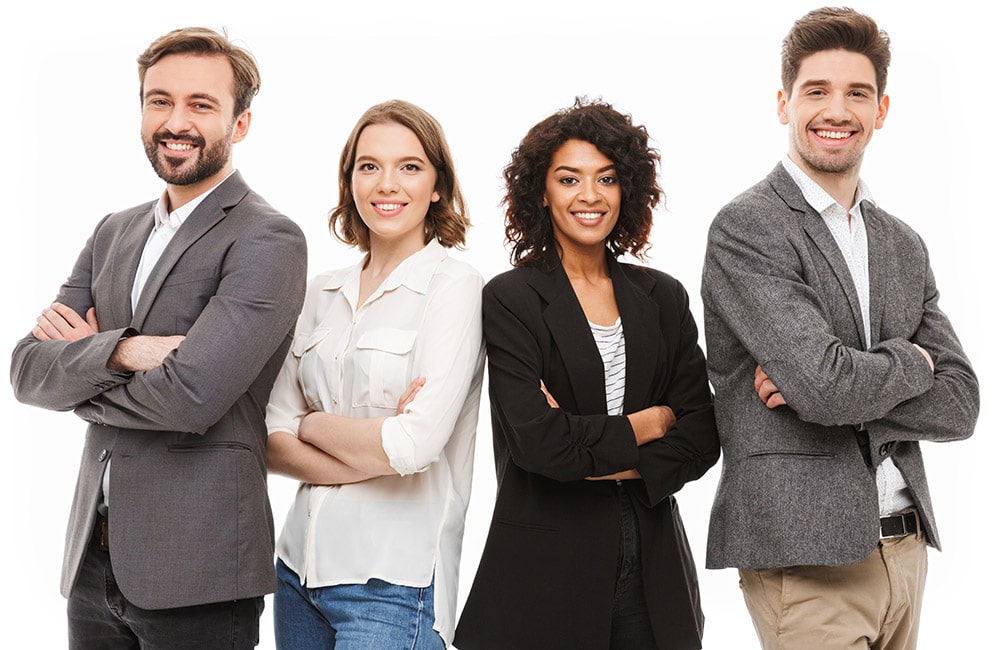 Our Salesforce Managed Services Include:
Dedicated Capacity – Managed Services team so you can be confident we can meet your support entitlements.
Smooth Project Handoff – Seamless transition when moving off a project from your Cirrius POD to your Managed Services team.
Fast Response – 4-hour SLA within business hours (CST) to respond to any issues submitted and will start work after approval.
Technical Expertise – Top tier Salesforce admin support to tackle any of your admin/declarative automation needs.
Advanced Customization – Development team support add-on available for custom development.
Executive Visibility – Complete transparency with weekly status reports, time logs, and invoices.
Real-Time Engagement – Direct collaboration with Managed Services team, submit bug/enhancements by Slack or Email.
Operational Excellence:
Responsiveness and platform knowledge are the key components to a successful partnership.  Cirrius provides dedicated resources utilizing our POD model comprised of experts in their individual areas. This model is easily scalable so when you need more help, we are ready.
Faster time to value with utilizing expert consultants in their respective functional areas
Resource redundancy to support unexpected emergencies and employee turnover
Proven delivery methodology focused on quality and reliability
Flexible plans to support the peaks and valleys of your business
Admin training available for your internal team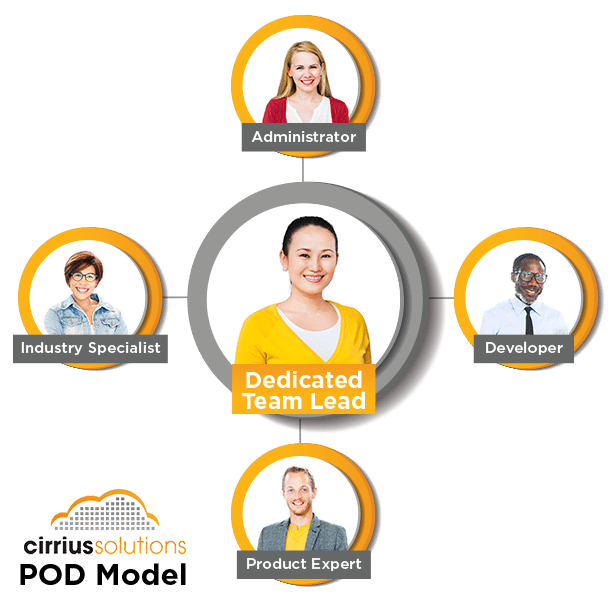 A Managed Services partnership with Cirrius Solutions will be focused on end-user productivity and the customer experience. Cirrius aims to accomplish this using a consistent service process that is customized specifically for your business.  We are laser-focused on operational excellence, utilizing a highly specialized team that has proven success in helping clients maximize the ROI on their Salesforce investment.
Salesforce Managed Services Plans
Flexible Pricing:
A monthly subscription fee is based on the expected scope of activities. Below are the standard options that are most popular.
20 Hours/Month
4-Hour Response Time
Dedicated Team Support
Admin & Configuration Support
40 Hours/Month
4-Hour Response Time
Dedicated Team Support
Admin & Configuration Support
Custom Development
60 Hours/Month
4-Hour Response Time
Dedicated Team Support
Admin & Configuration Support
Custom Development
Admin Enablement Courses
Part-Time Admin
Full-Time Admin
Customized Options
Need more dedicated capacity than our Platinum package?
We will work with you to provide a customized estimate based on your specific managed services needs.
What Our Customers Are Saying:
"The Cirrius team has been nothing but a pleasure. We interviewed several companies and felt Cirrius Solutions was the right fit for us. We couldn't be happier with our decision. Our company takes pride in having exceptional customer service, and Cirrius Solutions showed that as well.
It didn't feel like we hired a third party. It felt like they were part of our company. They took the time to listen and treated the project like their own. No one in the company had any developing background, so they broke everything down where anyone could understand what was happening.
We had a lot of complex processes, and they were able to come back with real solutions/answers. We didn't even know where to start, but they held our hands like the first day of kindergarten. It was effortless to communicate with them."
– Leah Suzuki, Business Manager, California