LYTX CUSTOMER SUCCESS STORY
Background
Lytx® is the world's leading provider of video telematics, analytics, safety and productivity solutions for commercial and public sector fleets. Their unrivaled Driver Safety Program, powered by our best-in-class DriveCam® Event Recorder, is proven to help save lives and reduce risk. They harness the power of video to help clients see what happened in the past, manage their operations more efficiently in the present and improve driver behavior to change the future. Their customizable services and programs span driver safety, risk detection, fleet tracking, compliance and fuel management.
Using the world's largest driving database of its kind, along with proprietary machine vision and artificial intelligence technology, they help protect and connect thousands of fleets and more than one million drivers worldwide.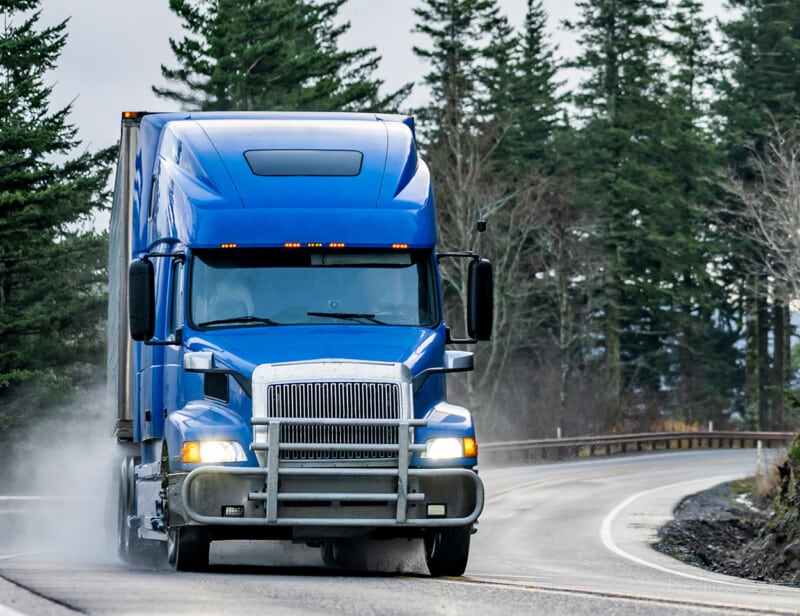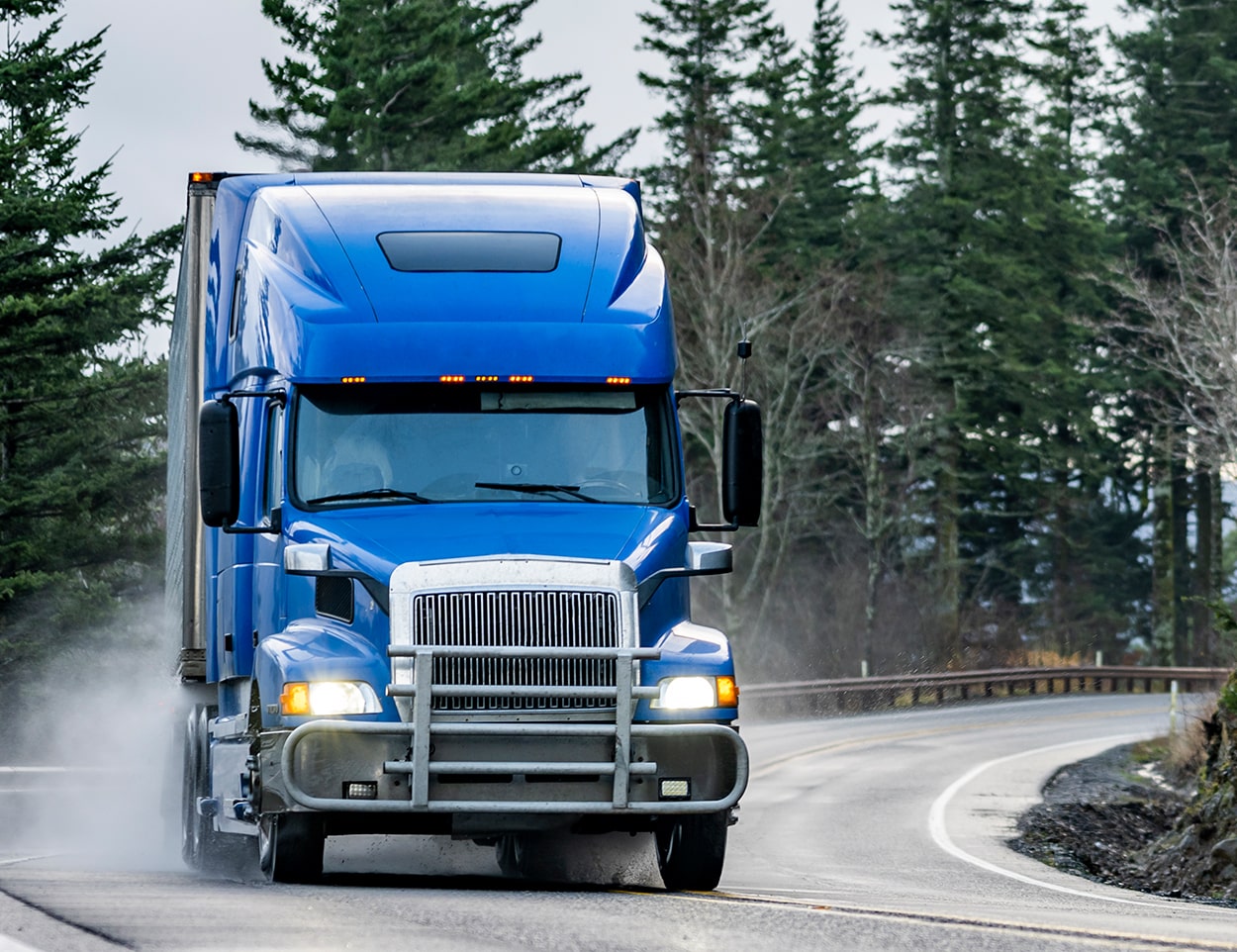 The Challenge
Lytx had been utilizing a manual quoting process and wanted to simplify, standardize and automate the quoting process. The legacy order management process was very manual and required data from multiple systems. The sales team was still running on Salesforce classic and needed to be migrated to the lighting platform in order to take advantage of the automation enhancements in the new interface. The lack of standardization was prohibiting the company from providing a consistent model across the organization.
Current quoting methodology was outdated and very manual
Product bundles were not organized and spread throughout the organization
The process of Order Management (OM) was extremely manual requiring manual data entry for over 50+ fields by OM specialists
Multiple data entry points throughout the organization resulting in mismatched data
Running in Salesforce classic where items were beginning to break due to the depreciation of that platform
Quoting accuracy was inconsistent across the organization.
The customer experience suffered due to a manual, cumbersome, and inconsistent process.
Poor adoption rates made it difficult for management to see the true picture.
"At Cirrius Solutions, we understand that time is your most valuable asset. We work with your business leaders to drive simplify, standardize and drive automation across the organization. We provide white-glove service without the luxury price tag. We are built on integrity. We focus on building longterm relationships with our clients to provide strategic value."
– Chad Anderson, Founder
Cirrius Solutions
The Solution
The Lytx sales and executive teams worked with Cirrius Solutions to implement Salesforce Configure-Price-Quote (CPQ). The implementation included a more standardized and automated quoting process for the entire sales team using new opportunity page layout(s) with dynamic components. The Cirrius team implemented a polished guided selling approach that improved the accuracy of the quote(s) and enhanced the overall client experience.
Designed and executed a custom implementation of Salesforce CPQ
Automated the quote creation process – bringing over fields from opportunity
Button on the account record to create the quote & opportunity records in one fl ow
Created opportunity page layout with dynamic components
Consolidated and refi ned page layouts for easier view of important information
Refined datatypes of fields to align with integrations
Implemented CPQ and refi ned/created product bundles
Polished guided selling to streamline their quote more accurately the first time
The Result
Lytx is now fully optimized on Salesforce CPQ. The new system has increase quote efficiency, accuracy, and user adoption. The executive team now has the key analytics around the sales process to support strategic decision-making.
Data integrity increased by over 30% due to automation of quote
Automation prevented double entry of data into quote & opportunity records
Reduced data entry time spent by 45% creating new opportunities
Dynamic page layouts resulted in a cleaner view as they migrated to Lightning
Refi ned datatypes increased data integrity
Products enhancements – resulted in less time searching for products, enabling OM specialists to process 15% more orders
Guided selling increased the frequency of selling of add-ons due to decreased time spent searching for products
Provided the executive team with better analytics for their forecasting efforts.