Below is our Salesforce Field Service Implementation Checklist (FSL Checklist) based on a plethora of successful enterprise-level implementations across numerous verticles.
Delivering excellent service at any stage of the customer lifecycle is critical, but especially during the FSL implementation.  This is why we created this Salesforce Field Service implementation checklist, to ensure our strategy is rock solid.  To optimize efficiency, forward-thinking field service organizations are blending modern technology and predictive analytics to look at field service operations holistically. By analyzing every aspect of the customer experience, service organizations can start to leverage performance patterns and environmental factors to better plan and manage their day-to-day operations.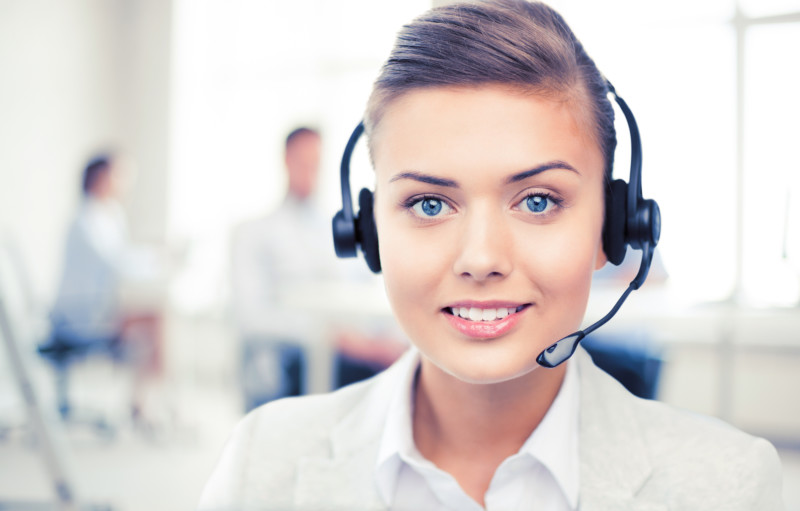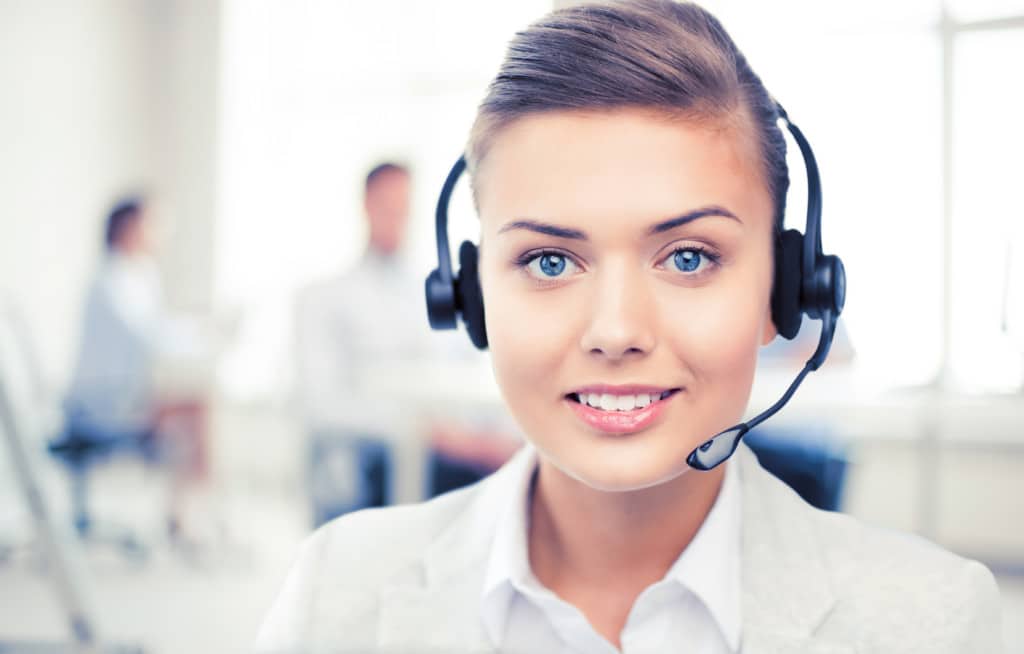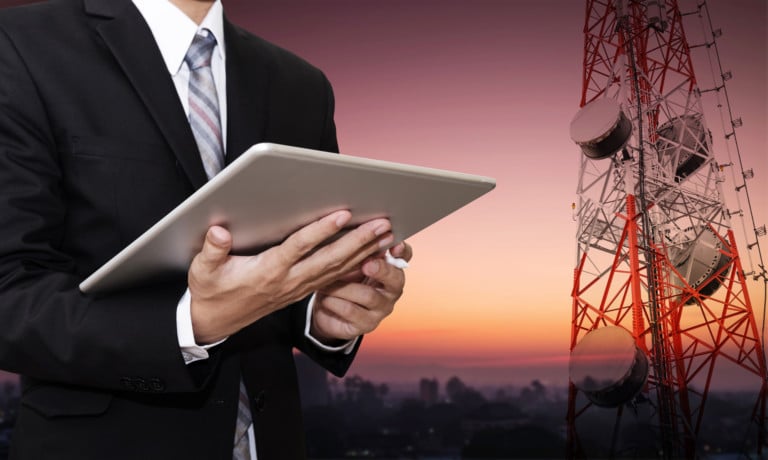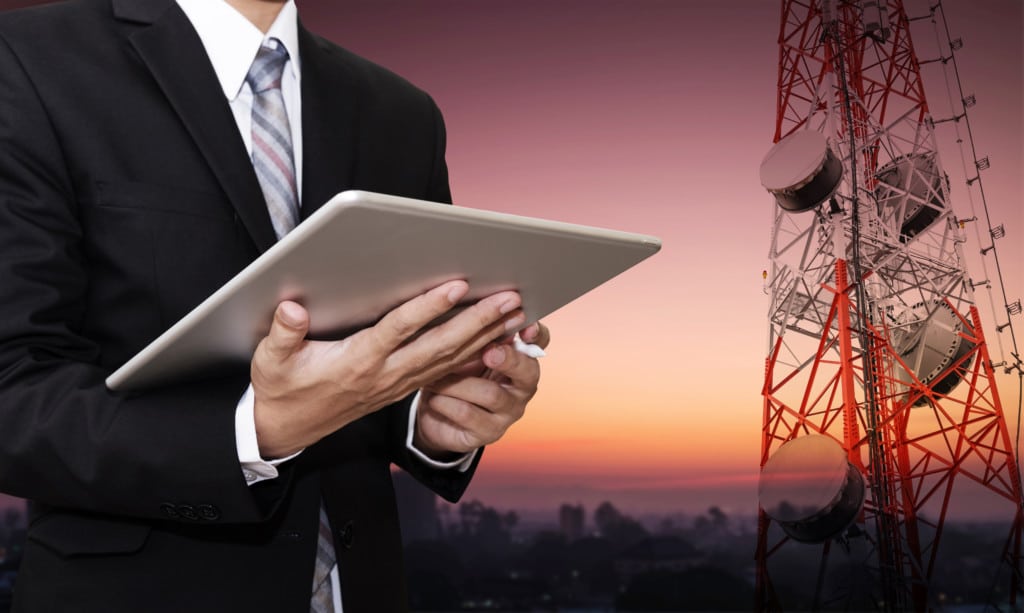 Salesforce Field Service software is essential for large service-based enterprises with hundreds of technicians in the field.  The typical solution consists of a centralized dispatch that distributes jobs to mobile employees against a set of systematic rules. Salesforce Field Service technology is evolving rapidly and becoming more dynamic to fit individual business needs. Customers and employees continue to demand consumer-led experiences, using their own devices. Advanced job routing engines can squeeze the white space out of a team's day without threatening wait times, first-time fix rates, and customer satisfaction.
The success of your Salesforce Field Service implementation is dependent on your understanding of the key implementation tasks.  We start with an exhaustive discovery and then move into a best-in-class Salesforce Field Service Implementation.
Salesforce Field Service Implementation Checklist / FSL Implementation Checklist
Import accounts and setup cases to support incoming jobs and service tickets
User setup which will include the creation of field service permissions
Identification of FSL service territories for intelligent scheduling & dispatch
Setup of the field service workforce with skillsets, skill-levels, and certifications
Setup of service types to align with your workforce and job routing
Setup of FSL timesheets for time entry and tracking of onsite visits
Enable Salesforce maps to optimize territories, schedules, and map routes for field reps
Setup of work order management and service appointments
Creation of FSL service schedules for route optimization
Setup dispatch console (appointment list and service maps)
Create and manage scheduling policies
Create service resource timesheets and resource calendars
Create all FSL related objects and custom fields specific to your business
Setup mobile configurations for service agents
Setup of assets and inventory to ensure remote agents have the needed parts for the job
Build an integration with ERP as necessary to track inventory (NetSuite, Sage Intacct, QuickBooks, etc.)
Setup knowledge articles, FAQ's, installation instructions and checklists for agents in the field
Setup FSL service maintenance plans as required to eliminate non-revenue generating driver service calls
Creation of post-visit surveys to track customer satisfaction
Creation of FSL service reports and dashboards to track key service metrics  
The list above is a comprehensive FSL implementation checklist of Salesforce Field Service features that should be considered during your implementation. To learn more about how Cirrius Solutions can help you make the most of your Salesforce.com Salesforce Field Service investment please contact us at info@cirriussolutions.com for more information.